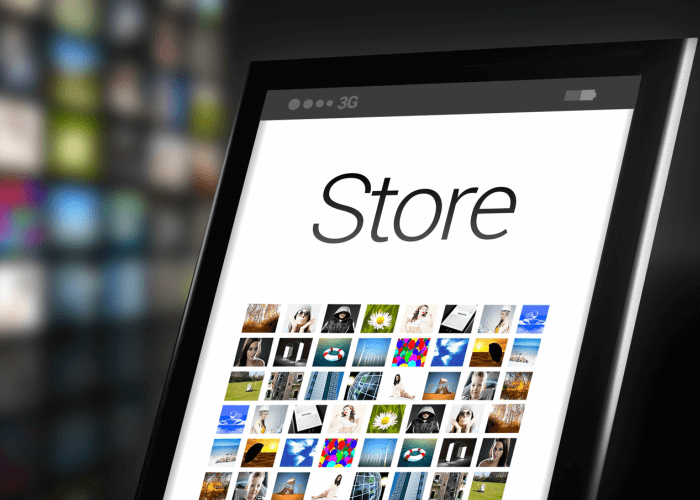 Zara Introduces Augmented Reality to Drive Online Sales in the UK
Zara recently revealed how it plans to bridge the gap between brick-and-mortar and e-commerce. Leading this wave of change is an updated London flagship that incorporated numerous in-store technologies. With the store recently reopened the beginning of May, the industry has been anxious to see what the changes are, and how they will improve the customer experience.
The following list includes the new changes Zara has implemented, and how they will help the retailer gain an in-store edge and add value to its customers:
Self-service checkout
As one of the most in-demand retailers, Zara stores are typically packed full of customers at any given time. This leads to long queues for the fitting rooms and even longer ones for checkout and returns. To combat this, Zara has launched self-service checkouts. Customers can now skip the queue and purchase their items via do-it-yourself kiosks.
Click-and-collect
This service is actually an extension of a six-month experimental "click-and-collect" pop-up shop (while the flagship was closed for renovations). For customers that make online purchases with Zara, items will be shipped to and stored at the flagship in a designated "buy-online-pickup-in-store" area. When the purchase is ready for pickup, the customer will be notified that they can come scan their receipt. A robotic arm then searches through the boxes and distributes packages on-demand.
Augmented reality
Particularly interesting is Zara's incorporation of augmented reality. Until now, the fashion industry has been very slow to catch on to the possibilities of this technology. Zara's experimentation with smart fitting rooms allows shoppers to activate a hologram version of themselves, which then recommends real-time styling ideas. Another AR imagery involves mannequins moving about and showcasing the brand's new Studio Collection.
According to Gitit Greenberg, director of digital insights at SimilarWeb, this effort is part of Zara's larger aim to move e-commerce sales; a direct response to the retailer's less than stellar mobile performance in the U.K.
"Offline e-commerce [efforts] indicate a push to make mobile a centerpiece of their strategy, and this could help Zara drive new online opportunities," Greenberg explains.
Would you like to learn more about merchant services in the U.K.? Or stay up-to-date on the latest retail industry news? Checkout the helpful information and reviews Best Payment Providers has to offer, like worldpay uk reviews.
Author Bio: Payment industry expert Taylor Cole is a passionate merchant account expert who understands the complicated world of accepting credit and debit cards at your business. His understanding of the industry has helped thousands of business owners save money and time.